Professional auto BODY SHOP
Complete Auto Body Shop
On All Makes and Models
Welcome to ABC Auto Body Shop,
your full-service auto body repair shop in Northridge CA
Welcome to ABC autobody collision center, your number one Los Angeles County autobody shop, located in Northridge California. The premier service center, ABC autobody shop is certified to repair your vehicles back to original factories syndication. Contact us today for a FREE quote!
We provide a wide range of auto body services for your convenience
We offer all kinds of body repair of all types of autos and models.  Sedan, SVU,  Convertible or luxury cars, we do it all.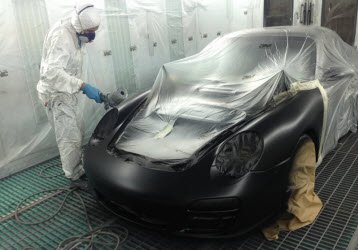 We use top quality pain based on the original color of your car or your requested color. 
Auto repair is an art and we have the professional staff with years of experience and years of expertise in this filed.
Best Collesion Center in Northridge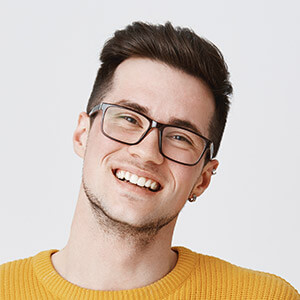 "I chose the right place!! My friend referred me to ABC CENTER and I'm so happy I went there to fix up my porsche.AL is very friendly and helped me a lot with my insurance especially being it my first time going through this process. They did an amazing job and with a reasonable price! Thanks a lot!! Definitely will tell all my friends who could use your services."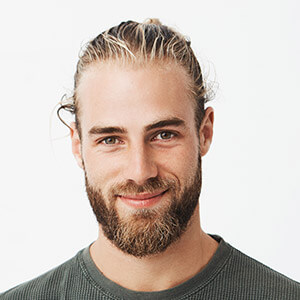 "I was involved in an accident. My friend referred me to ABC auto bodies. I've never heard of it so I was skeptical at first but Al was the man and he took care of my car. It took 2 weeks to fix but my car looks new. I'm very happy with the quality of their job. Strongly recommend!"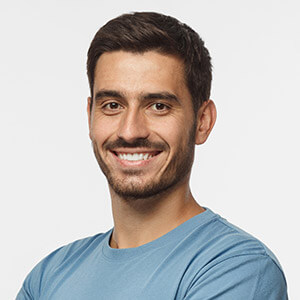 "ABC repainted and replaced some trim on my 2007 Corvette. Outstanding job at a great price! I'll be going to them for all my body work!"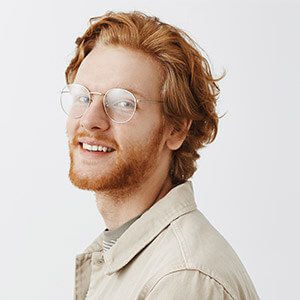 Ray is awesome! I had some deep scratches on my car that the door needs to be replaced and needed some paint job pretty much on the whole side of the car. I was referred here and met Ray. Got my car back in less than a week and my car looked like brand new. The paint job and details are spotless, my car was waxed and polished before I arrived. They are very professional and nice. Highly recommended.
We Do Auto Body Work on All Brands
No matter what kind of car you have, just bring it to us and we give you a free estimate and make it look like new.