ABC Auto Body Shop Services

ABC Auto Body Center is a complete body shop service offering full auto body repair and collision center. If you have been in a car accident, ABC auto repair can make your car look like new. Call us today for a free estimate.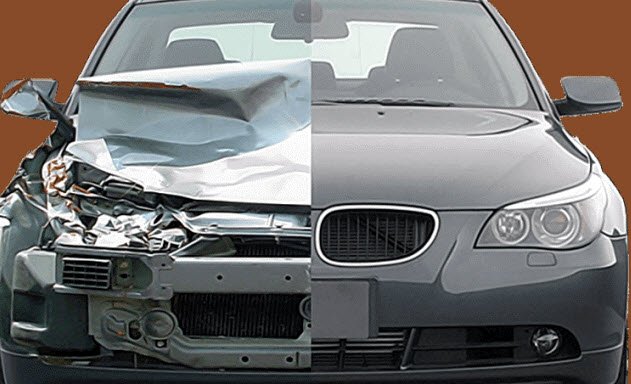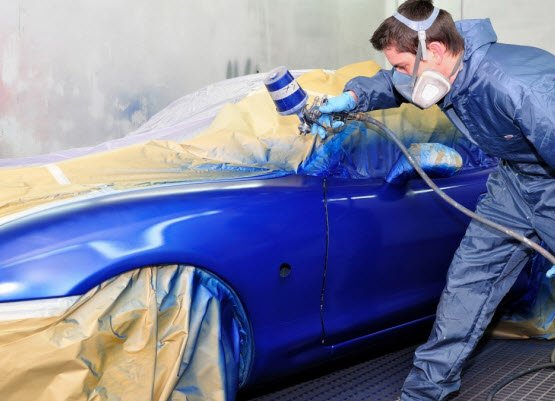 ABC Auto Body Center offers a full auto paint job for all kinds of models and colors. We only use quality paint based on the original color of the car or any other color you requested. If you need to remove scratches on your car, Computerized Color Matching or a full auto body plaint, we do it all.
Call ABC Auto Body at (818) 465-5609 for a free quote. 
ABC Auto Repair offers all kinds of window repair and replacement for all types of cars and models. 
Call ABC Auto Body at (818) 465-5609 for a free quote.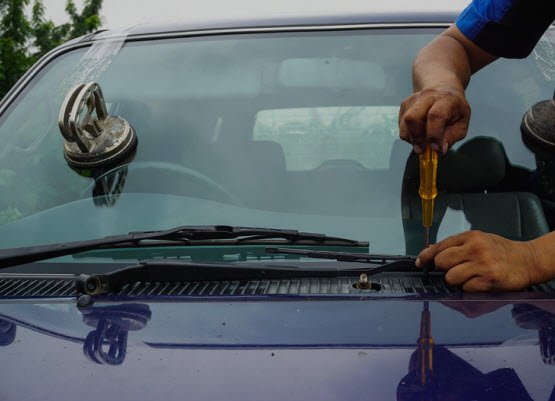 Aluminum Repairs
Auto Glass Replacement
Auto Paint
Collision Repair
Computerized Color Matching
Dent & Scratch Removal
Frame Straightening
Hard Plastic Repair
Paintless Dent Removal
Unibody Repair
Windshield Repair 
Fusce fermentum. Nam at tortor in tellus interdum sagittis. Proin magna. Etiam ut purus mattis mauris sodales aliquam. Morbi mollis tellus ac sapien. Nam ipsum risus, rutrum vitae, vestibulum eu, molestie vel, lacus. Vestibulum dapibus nunc ac augue.